Coronavirus Tidbits #54 6/3/20
Announcements:
First, there is now a Resources Page here for the most commonly asked questions I'm getting.
Tidbits will likely be a bit shorter and a little less frequent for the next little bit. I have been immersed in it and I need to spend a little more time on self-care, which for me means seeing the spring flowers emerge and digging in the dirt.
Happy to continue to answer your questions/concerns as best I can, so don't be shy about that.
Beijing now admits that coronavirus DIDN'T start in Wuhan's market... so where DID it come from
'At first, we assumed the seafood market might have the virus, but now the market is more like a victim,' said Gao Fu, director of the Centre for Disease Control and Prevention.
another key academic paper by three America-based biologists that said all available data suggested the disease was taken into the market by someone already infected.
Genetic stability makes it easier to find vaccines. But Nikolai Petrovsky, the vaccine researcher who headed the Australian team, said the virus was 'not typical of a normal zoonotic infection' since it suddenly appeared with 'exceptional' ability to enter humans from day one. He also highlighted the 'furin cleavage site', 'which allows the spike protein to bind efficiently to cells in several human tissues, increasing infectivity, and does not exist in the most similar coronaviruses.
https://www.dailymail.co.uk/news/article-8373007/Beijing-admits-coronavirus-DIDNT-start-Wuhans-market-DID-come-from.html
~ ~ ~
Trump's West Point Photo Op Need => 15 infected cadets
A number of cadets from US Military Academy class of 2020 who were brought back for graduation where Pres Trump is giving address now tested positive for coronavirus. Army spox: "about 1.5 percent" of Class of 2020 who were brought back have tested positive per @barbarastarrcnn
~  ~ ~
DEA Has Been Given Permission To Investigate Protestors
"The Drug Enforcement Administration has been granted sweeping new authority to "conduct covert surveillance" and collect intelligence on people participating in protests over the police killing of George Floyd" according to memo obtained by @BuzzFeedNews
https://www.buzzfeednews.com/article/jasonleopold/george-floyd-police-brutality-protests-government
Diagnostics:
still an incredible, negligent last of testing.
Hydroxychloroquine failed to prevent healthy people from getting covid-19 in trial
( Free WaPo Corona coverage: sign up for our Coronavirus Updates newsletter)
Good study:  a randomized, placebo-controlled trial and was double-blinded, for people exposed to Covid
12 percent given the drug developed covid-19, while 14 percent given the placebo also did — not a statistical difference. There was no benefit for people who also took zinc or vitamin C,
40 percent of the participants who took the drug developed side effects that were not serious — mostly nausea, upset stomach and diarrhea.
~ ~ ~
Study in Lancet of dangers of HCQ now questioned:
In recent days, scientists have raised questions about the validity of the data used for the study. On Tuesday, the Lancet published an "expression of concern" about the study. The researchers said in a statement that they are conducting an independent review of the data, which came from an outside company. Among other things, critics are skeptical that so many health records could have been collected in such a short period of time and have cited inconsistencies about dosing information. In addition, the company has not explained its methodology, scientists say. The WHO, meanwhile, resumed its trial of hydroxychloroquine, saying its safety experts concluded there was no reason to discontinue it.
Original data was withheld as "proprietary."
~ ~ ~
COVID-19 in Russia: 400K cases, Avifavir approved for treatment
by News Desk May 31, 2020
The Russian Health Ministry reports 9,268 new COVID-19 cases, bring the country total to 405,843. Moscow continues to account for the most cases with greater than 180,000 to date. Officials note an additional 138 fatalities, bringing the total to 4,693.
On Saturday, the Russian Direct Investment Fund (RDIF) and the ChemRar Group announced that Avifavir has received a temporary registration certificate from the Ministry of Health of the Russian Federation. Avifavir is Russia's first COVID-19 drug and has shown high efficacy in treating patients with coronavirus during clinical trials.
Avifavir, which disrupts the reproduction mechanisms of coronavirus, is the first Russian direct antiviral drug that has proven effective in clinical trials. The drug has been well studied, since it has been used in Japan since 2014 against severe forms of influenza.
Kirill Dmitriev, CEO of the Russian Direct Investment Fund, said: "Afivavir is not only the first antiviral drug registered against coronavirus in Russia, but it is also perhaps the most promising anti-COVID-19 drug in the world. It was developed and tested in clinical trials in Russia in unprecedentedly short period of time enabling Afivavir to become the first registered drug based on Favipiravir in the world."
http://outbreaknewstoday.com/covid-19-in-russia-400k-cases-avifavir-approved-for-treatment-16544/
~ ~ ~
In Phase 1 Moderna vaccine trial, with 45 people:
Four people in the trial had a systemic adverse reaction to the vaccine.
Twelve hours after receiving his second dose, he developed a fever of more than 103 degrees, sought medical attention, and, after being released from an urgent care facility, fainted in his home. He recovered within a day.
https://www.statnews.com/2020/05/26/moderna-vaccine-candidate-trial-participant-severe-reaction/
~ ~ ~
Modest support for Remdesivir in new trial
if we can intervene earlier in the disease process with a 5-day treatment course, we can significantly improve clinical outcomes for these patients."
https://www.gilead.com/news-and-press/press-room/press-releases/2020/6/gilead-announces-results-from-phase-3-trial-of-remdesivir-in-patients-with-moderate-covid-19
~ ~ ~
Fauci on vaccines:
It just feels good to be directly or indirectly involved in four or five candidates, to do it in a way that I refer to as sort of harmonized, where you come to an agreement, which we did, that we're going to do things where the trial protocols will be quite similar, where the laboratory tests that we're going to ask for are going to be quite similar, so that you can extrapolate results from one study to another.
Now, why is that important? If one vaccine proves efficacy in a clinical trial and another vaccine is behind it but it's getting the same correlate of immunity you could bridge data and facilitate the approval of the second and the third one based on the efficacy of the first one.
...
And in terms of safety, you are facing the same thing. I mean, obviously, the concern with a vaccine, with a virus like this, is what are you going to get enhancing effect, [where the vaccine actually makes some recipients develop worse illness if they contract the infection]. We've seen it with a couple of other viruses that we had reasonably good vaccines against, dengue and respiratory syncytial virus.
We've designed the Phase 3 trial, to very carefully look at safety, even more so than is done in a regular trial.
...So if for every one that has enhanced illness, you save a thousand lives, I'll take that, right?
https://www.statnews.com/2020/06/01/anthony-fauci-on-covid-19-reopenings-vaccines-and-moving-at-warp-speed/
~ ~ ~
Feds are providing financial backing for five other vaccine candidates, including from Moderna, Johnson & Johnson, and AstraZeneca,
Great to see!
Nine-year-old Stephen showed us his hand washing invention to reduce #coronavirus transmission a few weeks ago - now he's been officially honoured by the Kenyan president with a state commendation! pic.twitter.com/TLxfjR4ArH

— BBC World Service (@bbcworldservice) June 2, 2020
Epidemiology/Infection control:
Good overview on what to expect -- and ask-- when going to the dentist:
Call and ask what they are doing about PPE. Are they using N-95 masks? Face Shields? HEPA filters? what is their air exchange?
Think: Temperature checks, plexiglass sneeze guards and PPE for your dentist. https://t.co/dOMDMZdtMb

— KQED (@KQED) June 1, 2020
~ ~ ~
Transmission - Protection
https://www.thelancet.com/pdfs/journals/lancet/PIIS0140-6736(20)31142-9.pdf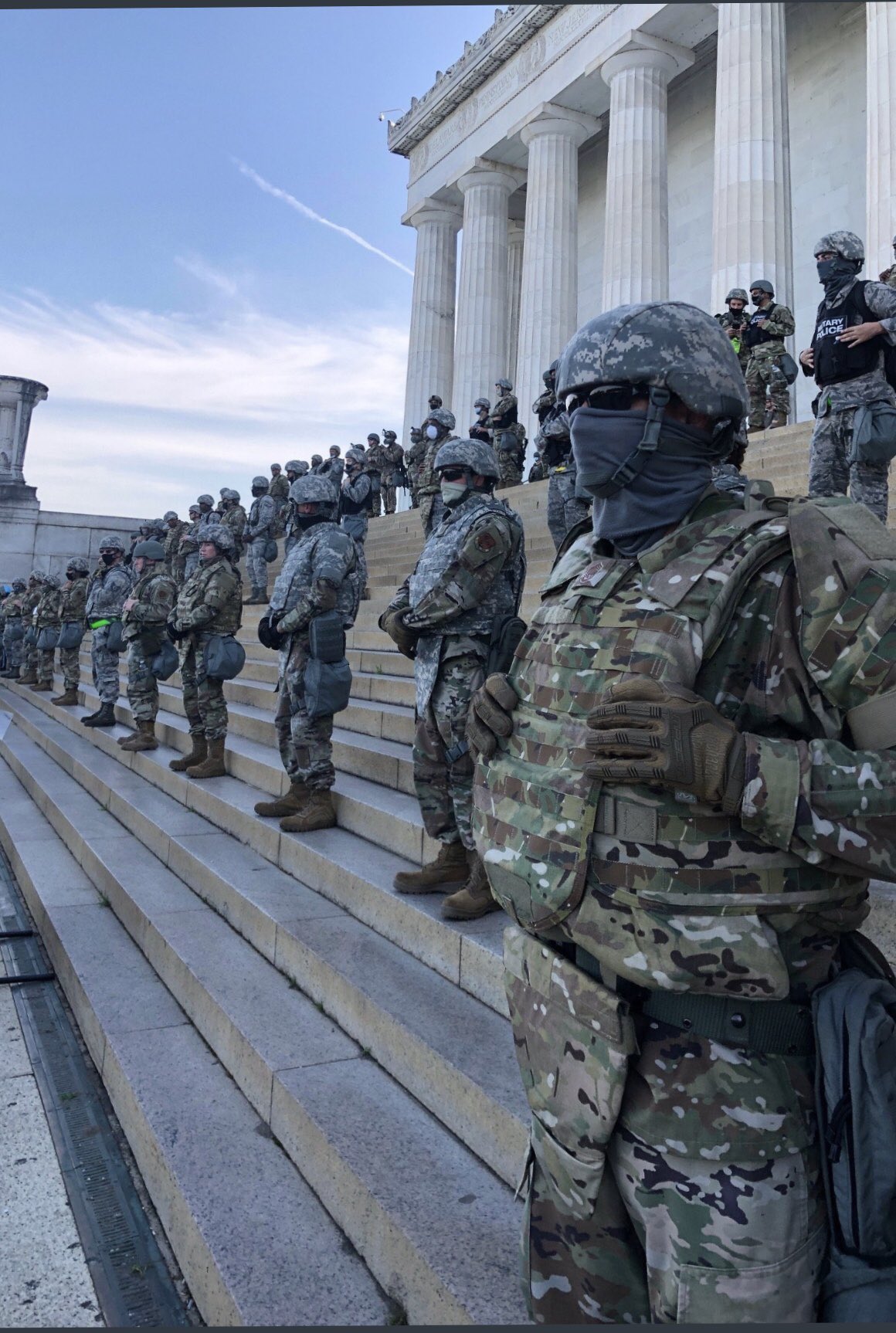 Comic relief/ Editorial cartoon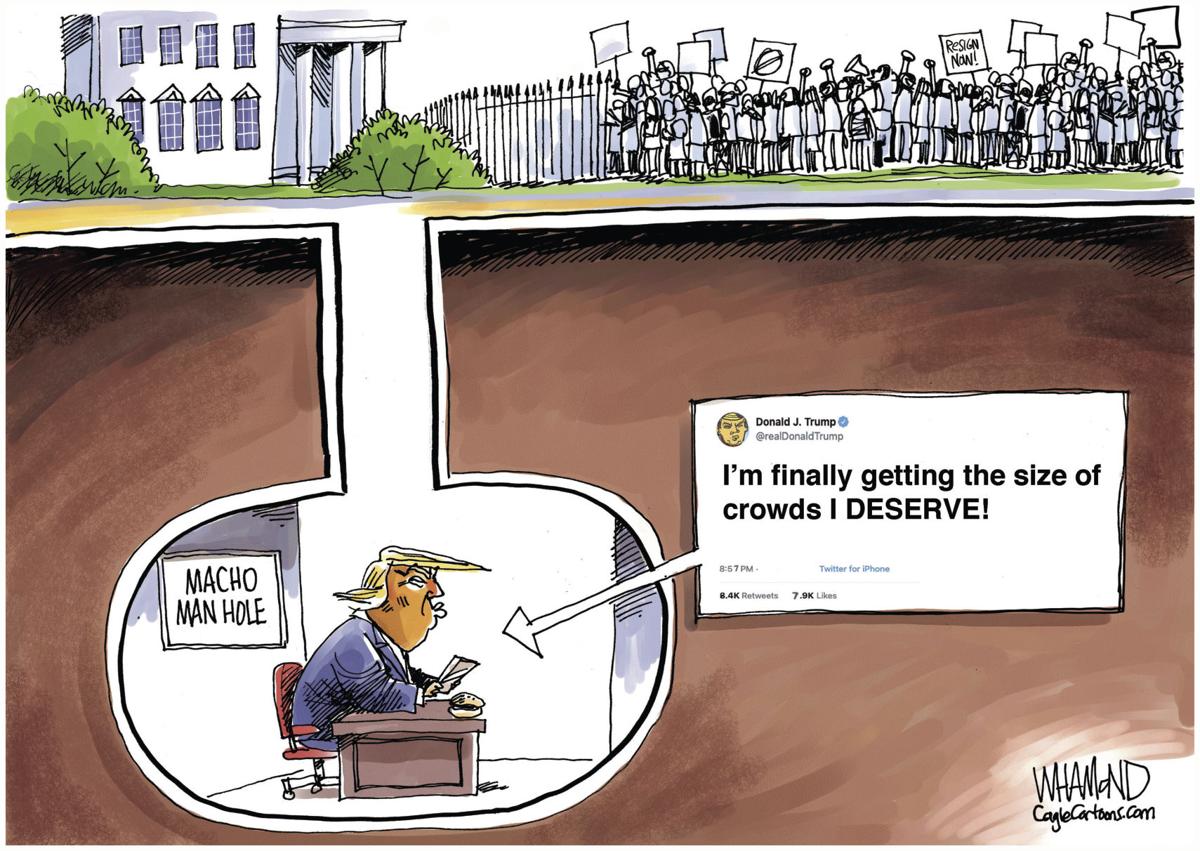 Routine childhood vaccinations
In the early days of the COVID-19 pandemic, mass vaccination campaigns were paused to reduce the risk of spreading the virus. As well as official restrictions on people's movements, some parents – understandably worried and uncertain – have been reluctant to take their children out to get vaccinated. This has been compounded by the new challenges facing health workers, including restrictions on travel, redeployment to the COVID-19 response, and a lack of protective equipment.
A recent statement from the World Health Organization, UNICEF and Gavi(opens in a new tab) lays bare the immediate and quite staggering effects of this – the biggest of which are being felt by children in low-income communities. It showed that routine immunisation services have been substantially hindered in at least 68 countries, affecting approximately 80 million children under the age of 1.
A further 24 million people in Gavi-supported lower-income countries are at risk of missing out on vaccines against polio, measles, typhoid, yellow fever, cholera, rotavirus, HPV, meningitis A and rubella. It is in these communities, that often have poor access to health care and treatments, that vaccines are of the highest importance. By providing protection against infection in the first place the vaccines can mean the difference between life and death.
Even in countries where COVID-19 transmission remains high, the argument for keeping up routine immunisation is persuasive. New analysis has shown(opens in a new tab) that in Africa, for each death caused by COVID-19 acquired from an immunisation visit, there could be more than 100 children's deaths prevented by continuing routine immunisation. A difficult and delicate balance must be struck between lockdown measures that reduce the risk of COVID-19 and maintaining safe immunisation that will prevent other devastating outbreaks in the months and years to come.
https://wellcome.ac.uk/news/while-we-wait-covid-19-vaccine-lets-not-forget-importance-vaccines-we-already-have
~ ~ ~
Everybody who didn't know is seeing America as it truly is right now. Can't provide resources for the pandemic but has all the resources at the ready to murder civilians in the street and teargas anyone who objects.

— Bree Newsome Bass (@BreeNewsome) May 29, 2020
~  ~ ~
Sherrod and I were walking in the rain and I snapped a photo of this tree stump because I loved its colors. Only later did I see the heart at its center, and you know how the mind works. Each of us is made of so many layers invisible to the world.

Please pause & breathe tonight. pic.twitter.com/mqWjyFabuf

— Connie Schultz (@ConnieSchultz) June 2, 2020